Ah! A signature Dallas facial.  Who doesn't love to be pampered with a facial?  Look younger and feel great with a visit to Shellie Liptak advanced skincare for a signature facial.
There is nothing better than a rejuvenating facial to make your face look and feel it's best.  In Dallas, we have to be careful of the heat and dryness which can damage your skin.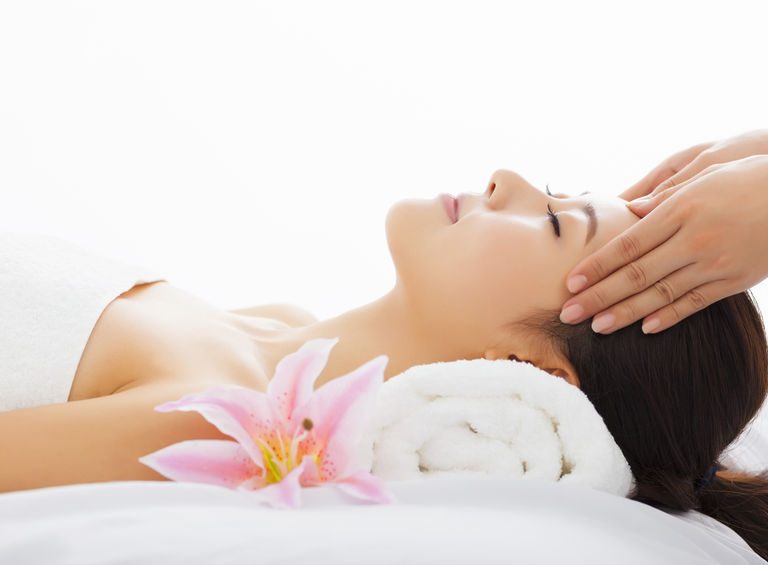 A pampering and relaxing European style facial which incorporates deep cleansing, exfoliation, extractions if necessary, mask appropriate to your skin type and condition, shoulder, neck, face and hand massage. A classic Dallas facial is ideal for your first visit or for regular skincare maintenance.
Boost your skin with pure oxygen! Your skin will be cleansed, exfoliated, hydrated with 60 vitamins & minerals and the last step OXENGENATION. Oxygen, in conjunction with vitamins and minerals, is propelled onto the skin to nourish and revitalize the skin cells. Oxygen is an excellent nutrient for collagen and elastin, which improves skin texture and tone, as well as hydrate and boost cell regeneration. A great treatment prior to any special occasion!
This facial will renew, refresh and achieve a more radiant complexion! And it provides intense exfoliation, using a natural pumpkin enzyme that is bursting with antioxidants and vitamin A. This treatment reduces wrinkles and erases sun-damage by encouraging the skin's natural ability to rejuvenate with increased collagen production.
To get that perfect, glowing look! Dermaplaning is becoming one of the hottest skincare treatments available, especially in the entertainment industry. By removing hair and exfoliating the skin, dermaplaning evens out skin tone, eliminates acne scars and decreases fine wrinkles. After a dermaplaning facial, patients will experience a clean, and smooth complexion.
Microdermabrasion is a painless, noninvasive, skin-rejuvenation procedure using a diamond tip wand. Microdermabrasion facials buff away dead skin cells and unclog pores while stimulating collagen production. After a microdermabrasion treatment the skin's tone and texture will improve while minimizing fine lines, wrinkles, scarring, sun damage, and discoloration- with no down-time. The procedure can be done on the face, chest, neck, and back.